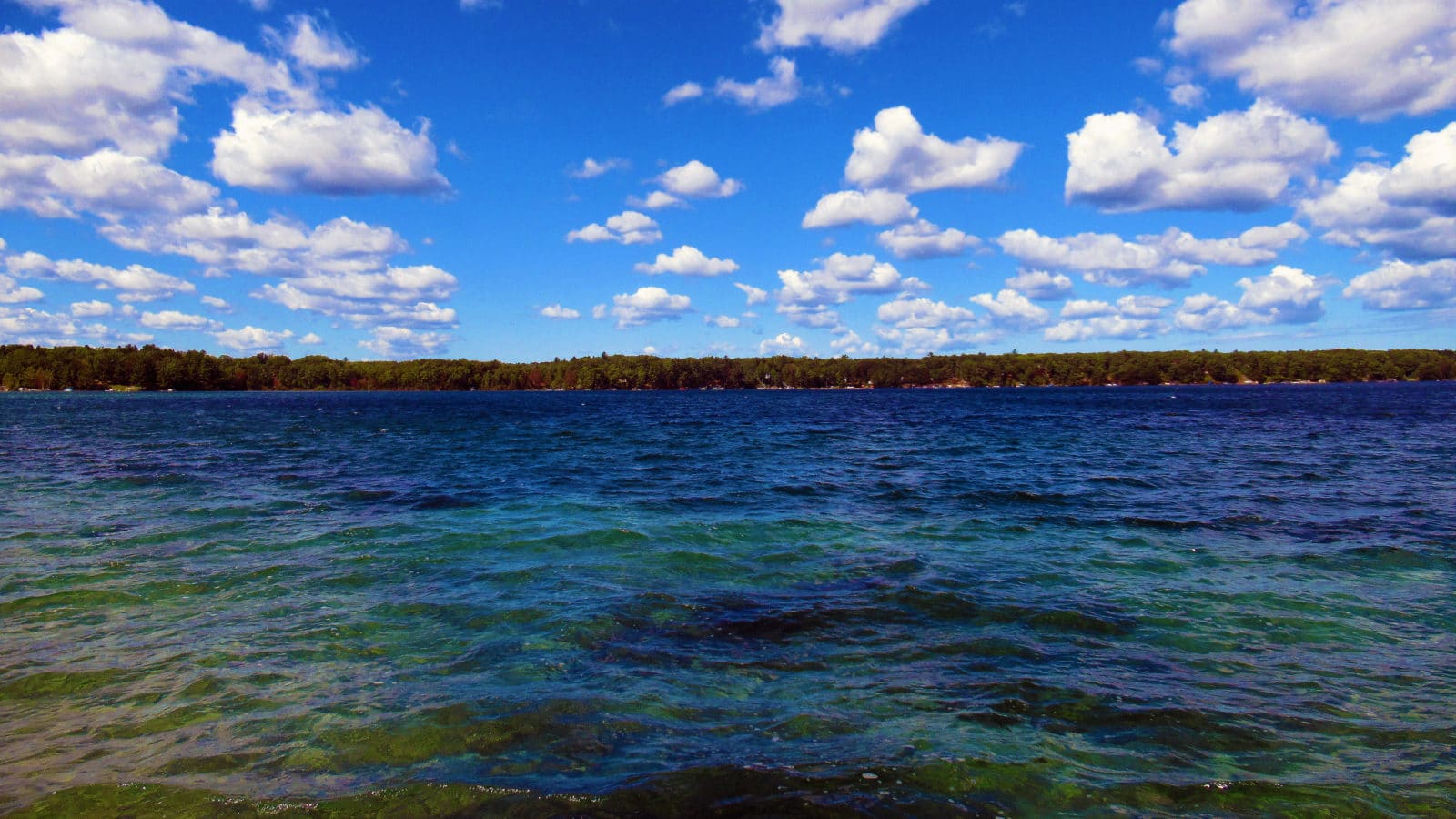 WELCOME TO BEAR LAKE TOWNSHIP
Bear Lake Township, Kalkaska County, (population 746) is serenely located in Northern Michigan between Grayling and Kalkaska.
Bear Lake Township
Bear Lake Township is home to:
Lakes & Ponds
: Bear Lake, Cub Lake, Upper Black Lake, Middle Black Lake, South Black Lake, Mallard Lake, Kings Ponds, Johnson Lake, East Lakes, Cranberry Lake.
Rivers & Creeks: Manistee River, Black Creek, Clear Creek, Portage Creek.
Helpful Resources, Phone Numbers & Contact Information
2019 Our Bear Lake Township Community >>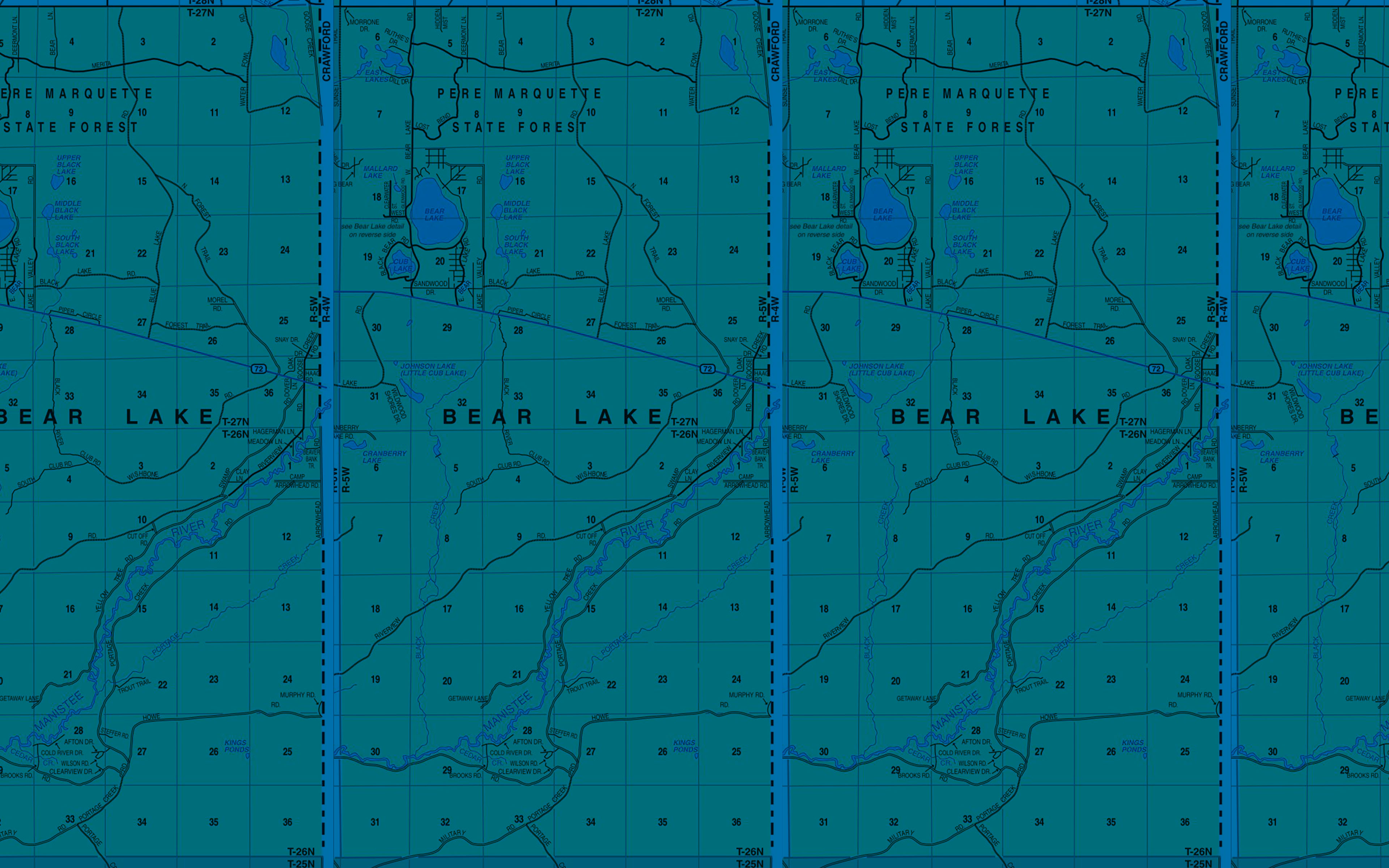 News + Events
Stay up-to-date on our latest articles, press releases, and what we are doing to serve and bring change to our community.
Looking for a way to give back to your community?
Support community events!